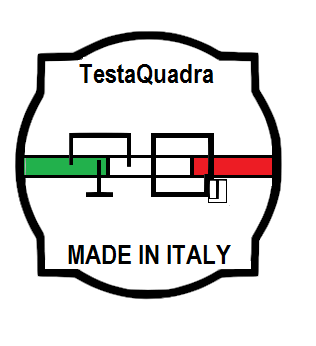 Hi guys, the wait is over!
We finally launched our official crowdfunding campaign!
Please follow us and stay in touch for a pletheora of new content about our revolutionary products!
Let my DREAMS become your DRUMS !
Indiegogo Crowdfunding Campaign
We strongly believe that a part of our job is also a responsible management of wood, a crucial natural resource for our products. That's why we carefully select the raw materials making sure that the chain always follows a regeneration logic. The most severe raw material international certification of producer of TestaQuadra shows to the sustainable quality of our work and our products.